(Time Machine Simulator at MWCC)


Time Machine (Radio Interview)


The Time Machine was a teaching device dreamed up by John G. Stockmyer. It was built on the campus of Maple Woods Community College. Students who achieved an A on an exam were rewarded with a ticket to the Time Machine. The following is a radio interview conducted in 1976 by Bill Redlin (KANU-FM). The interviewees are John G. Stockmyer and Ron Brink (MWCC Instructor and Theater Director). The interview was broadcast on Voice of America. (Note: The sound quality is poor in places.)


Time Machine Radio Interview
Time Machine (Documents/Articles)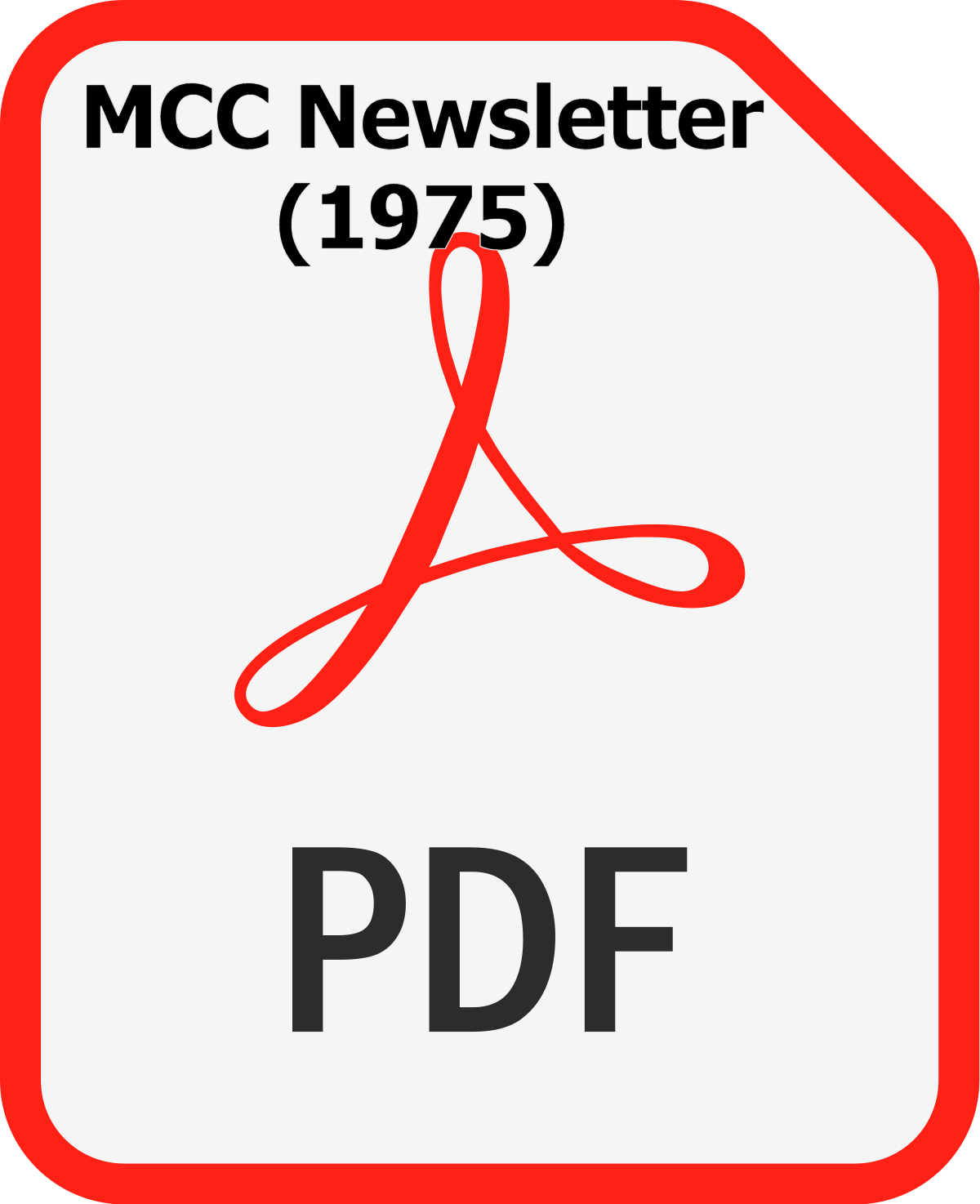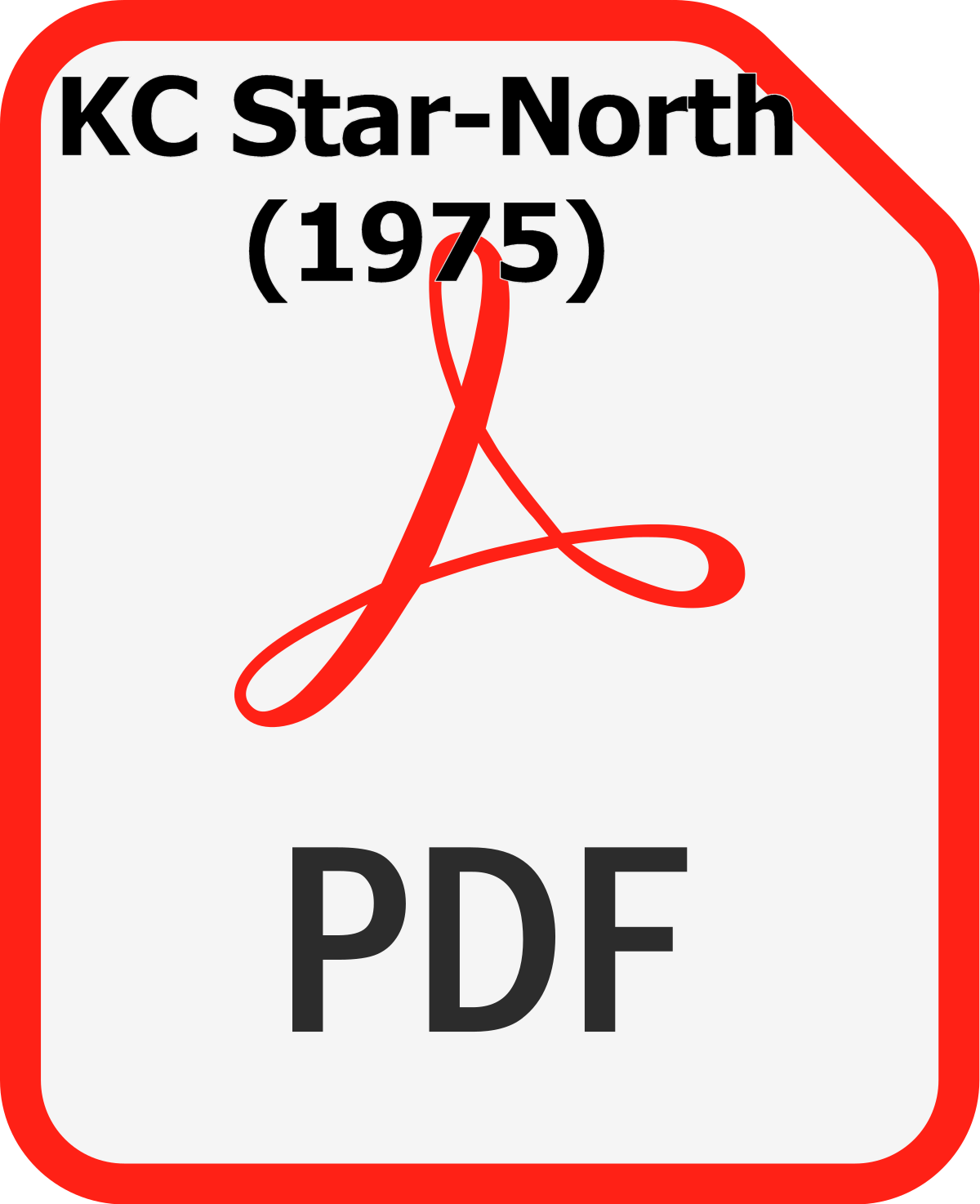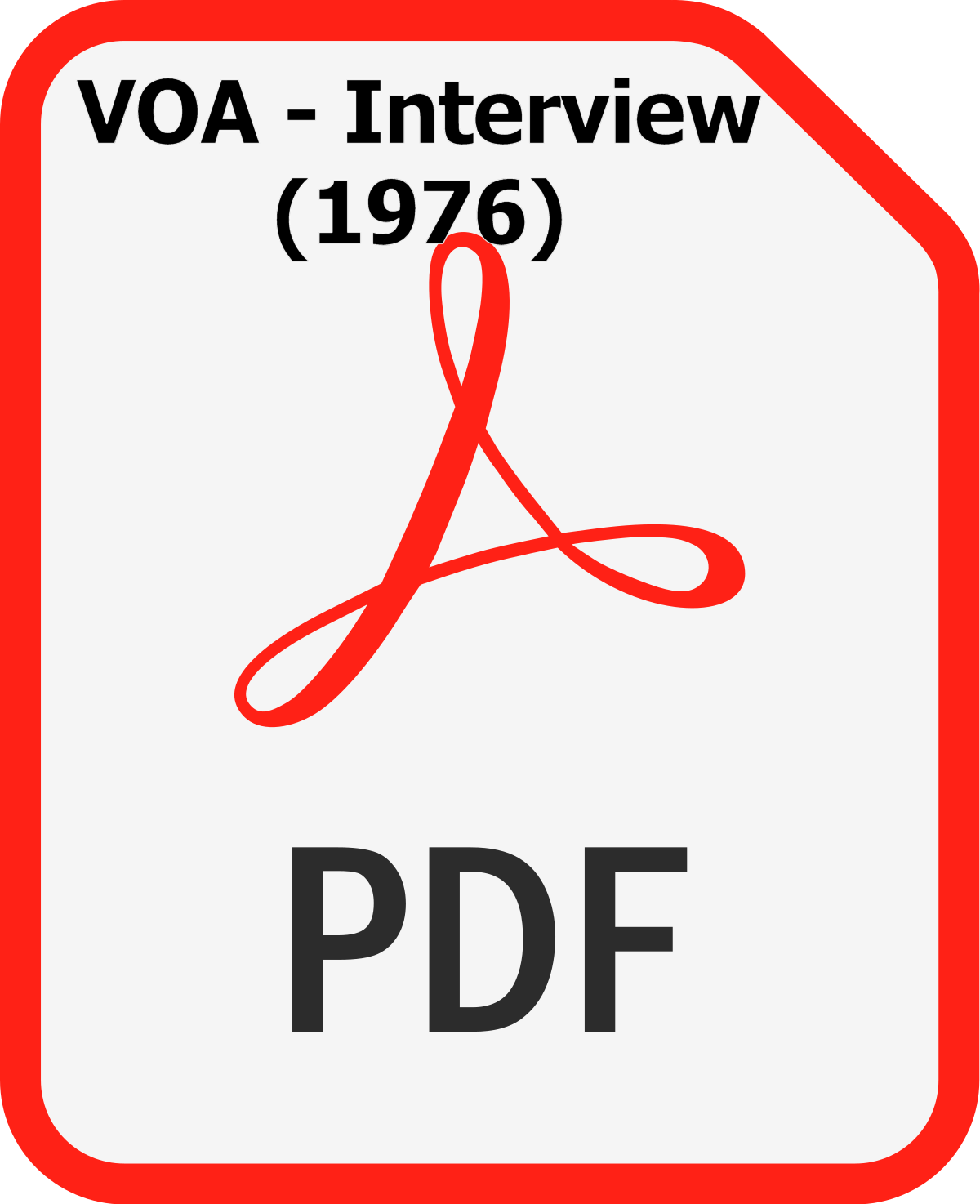 Time Machine (Still Images)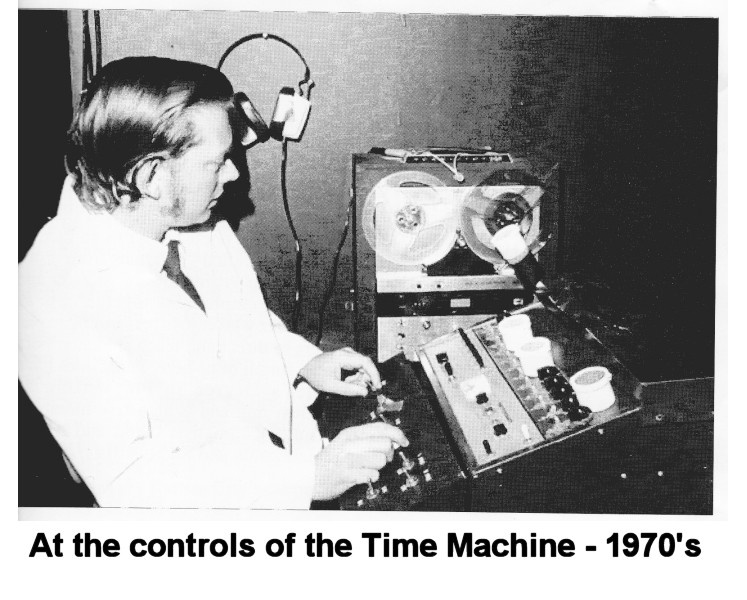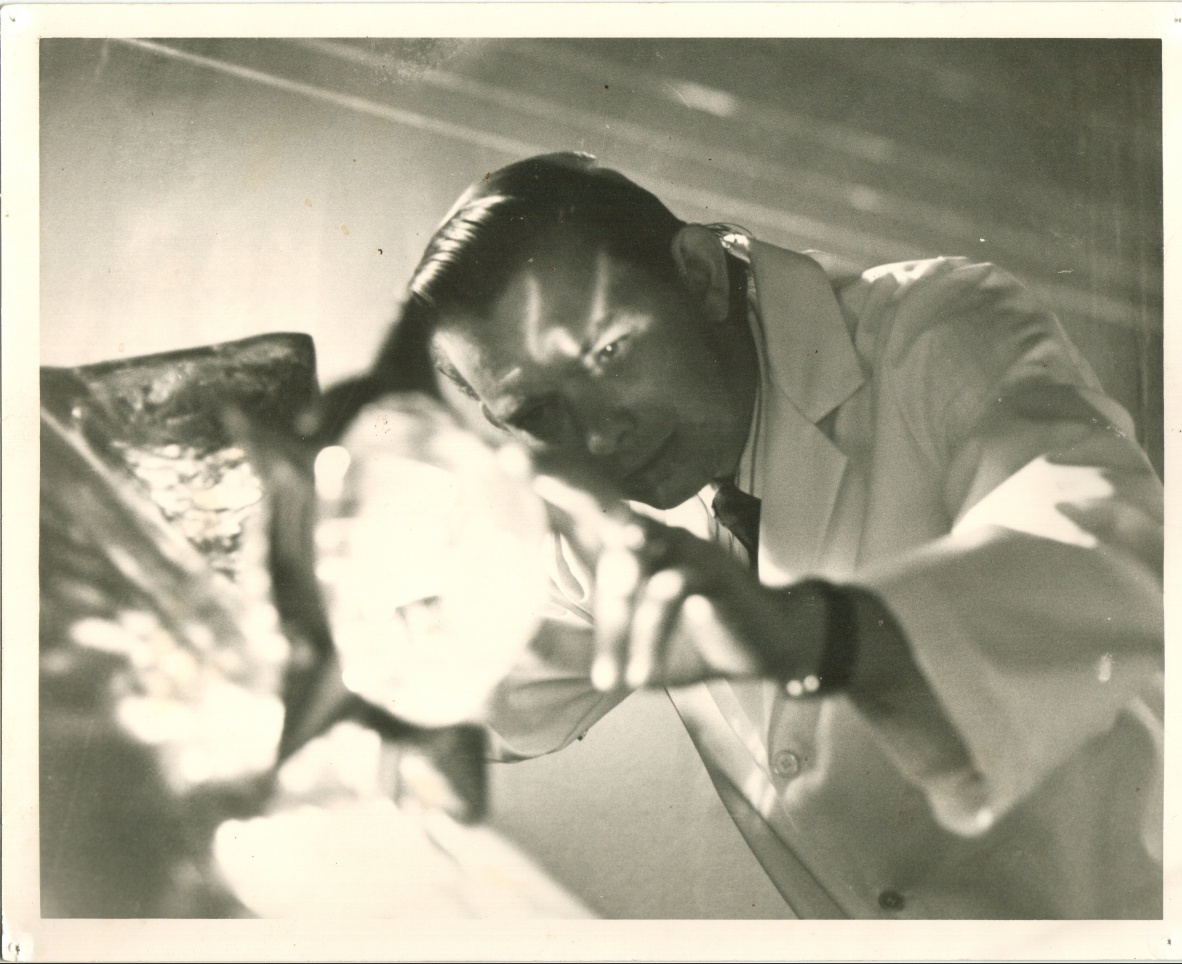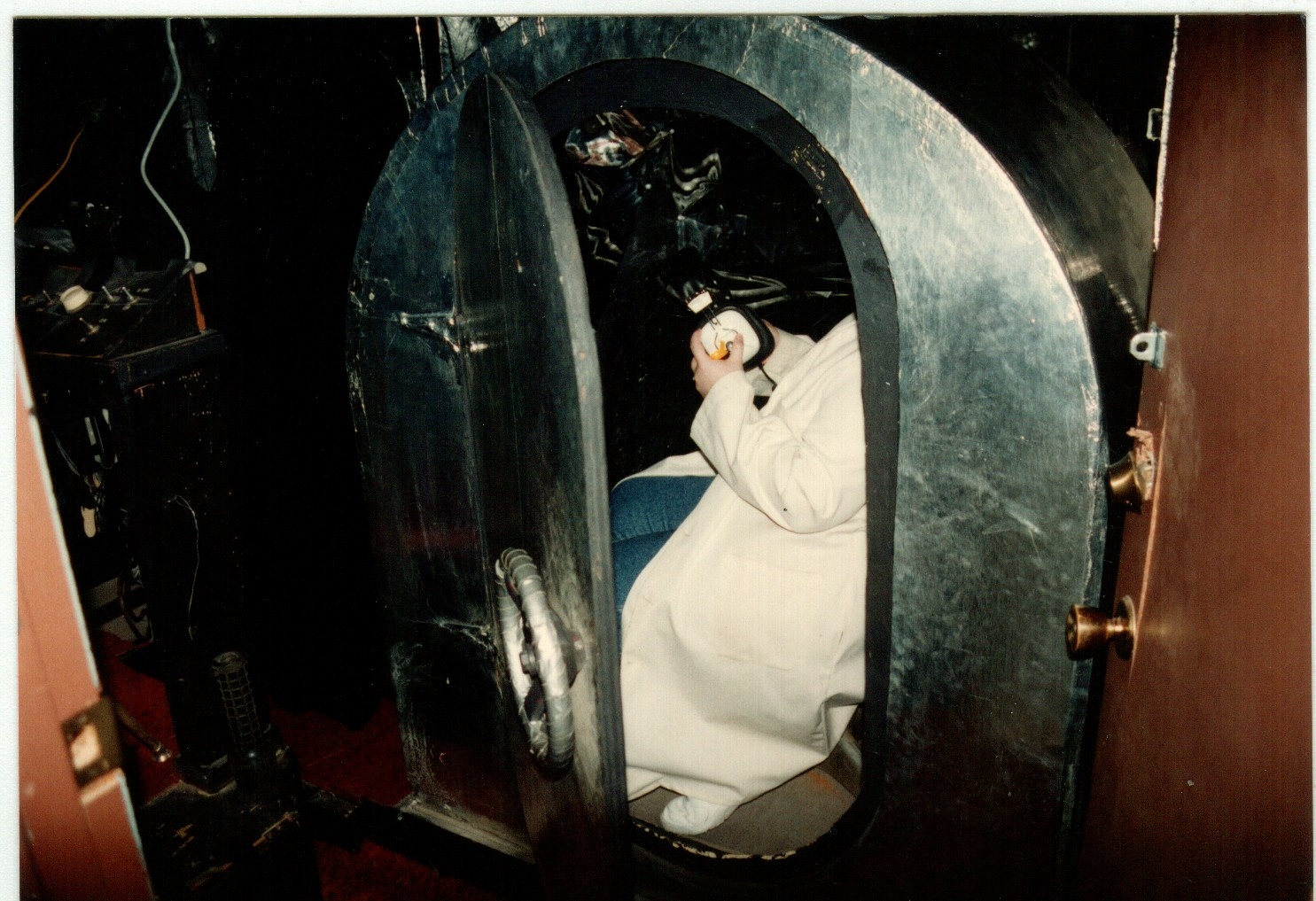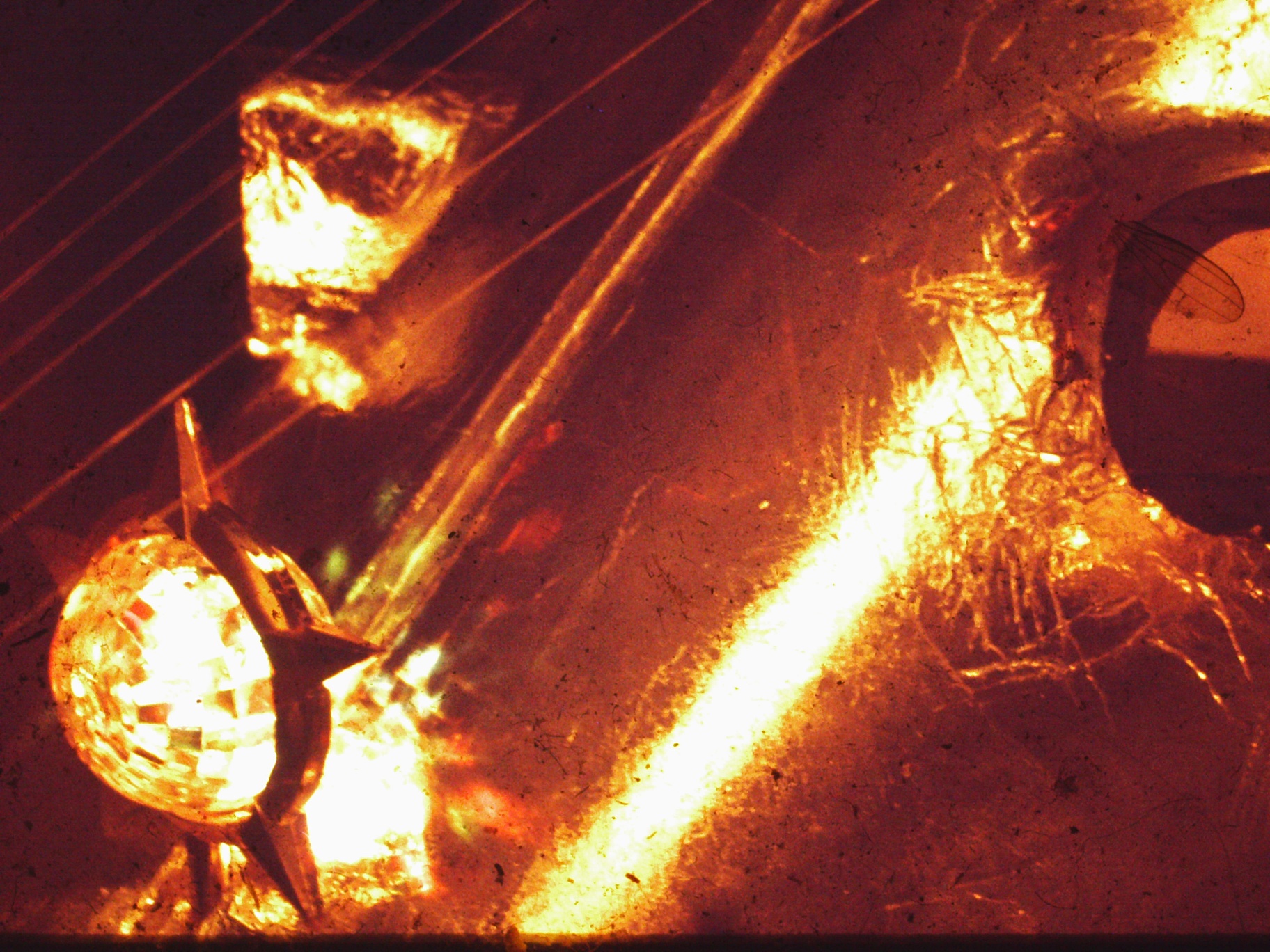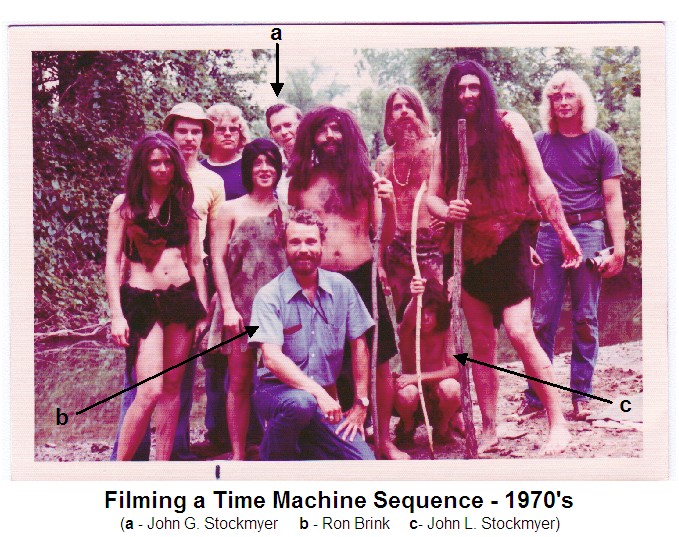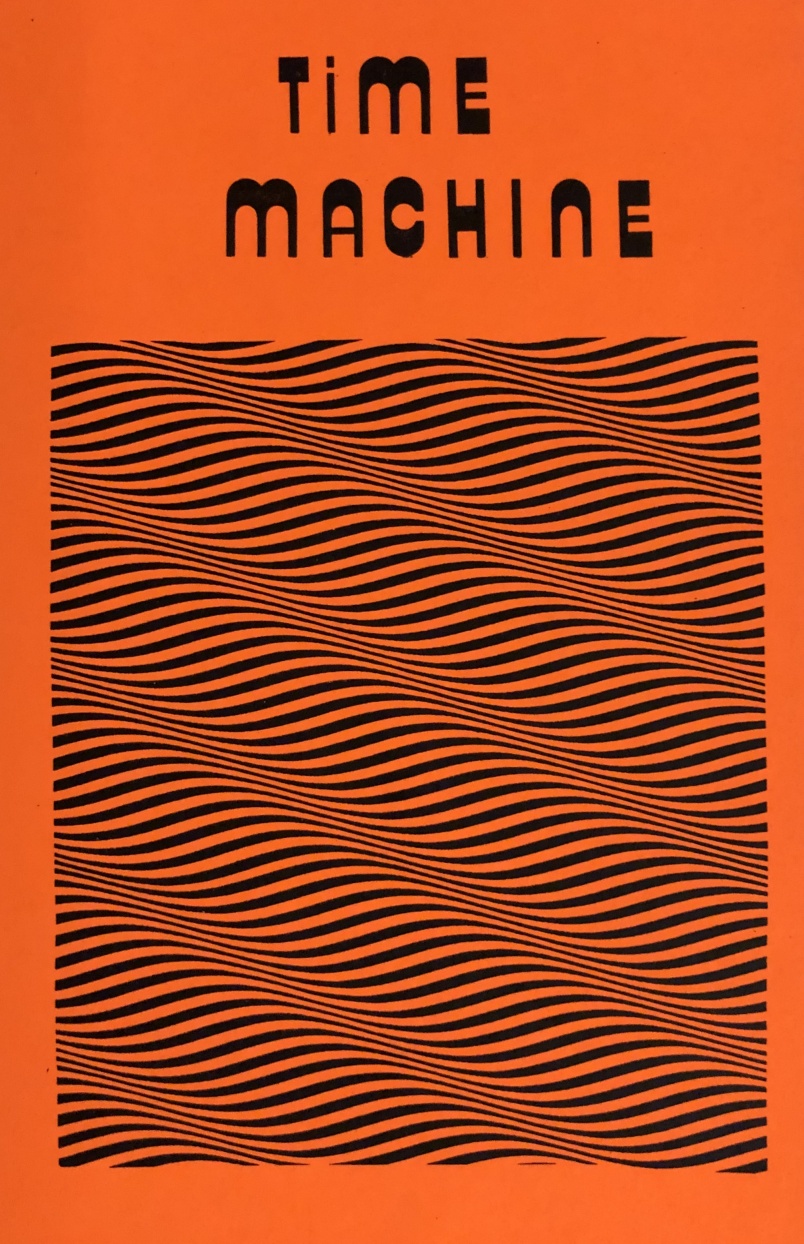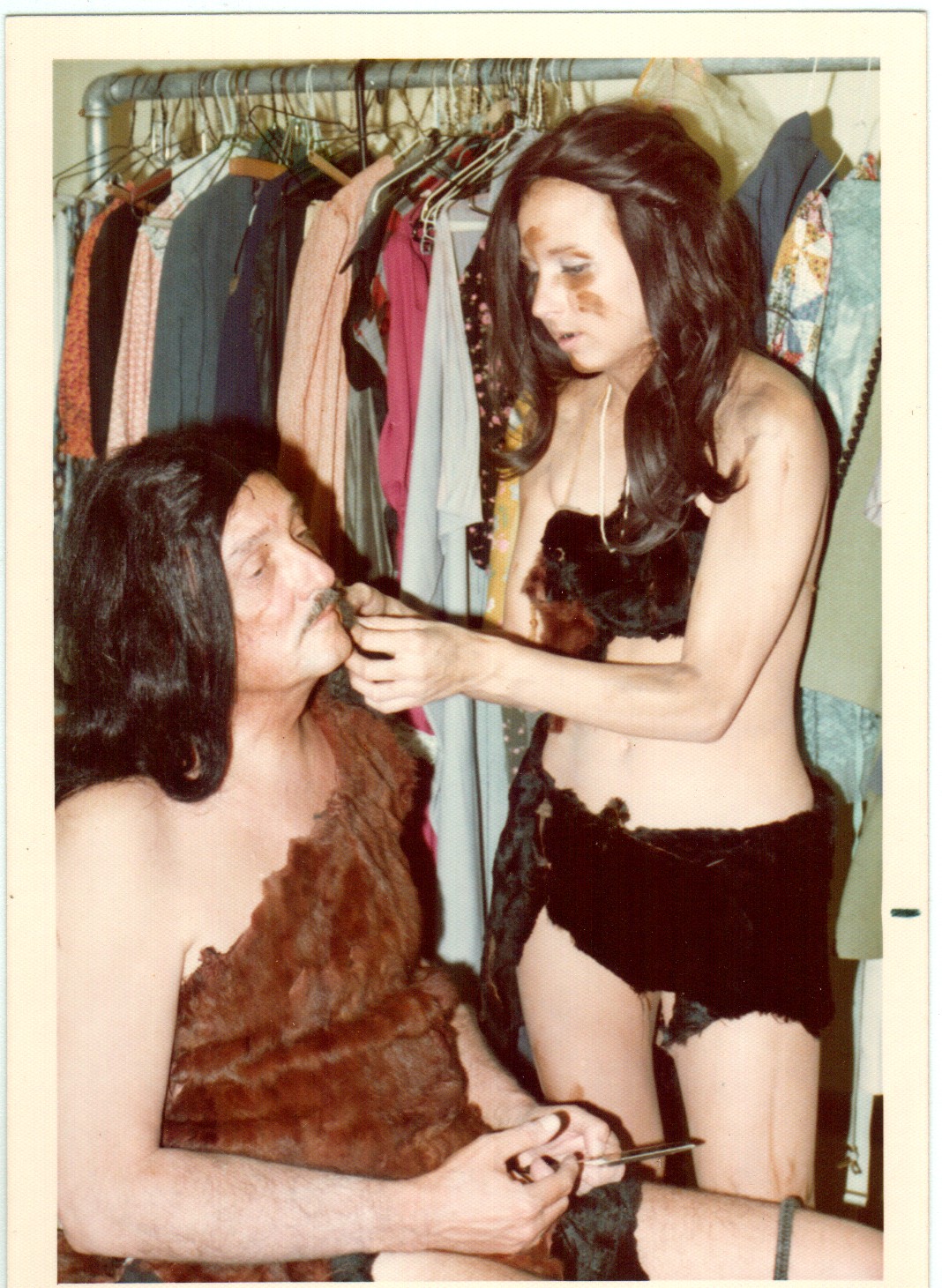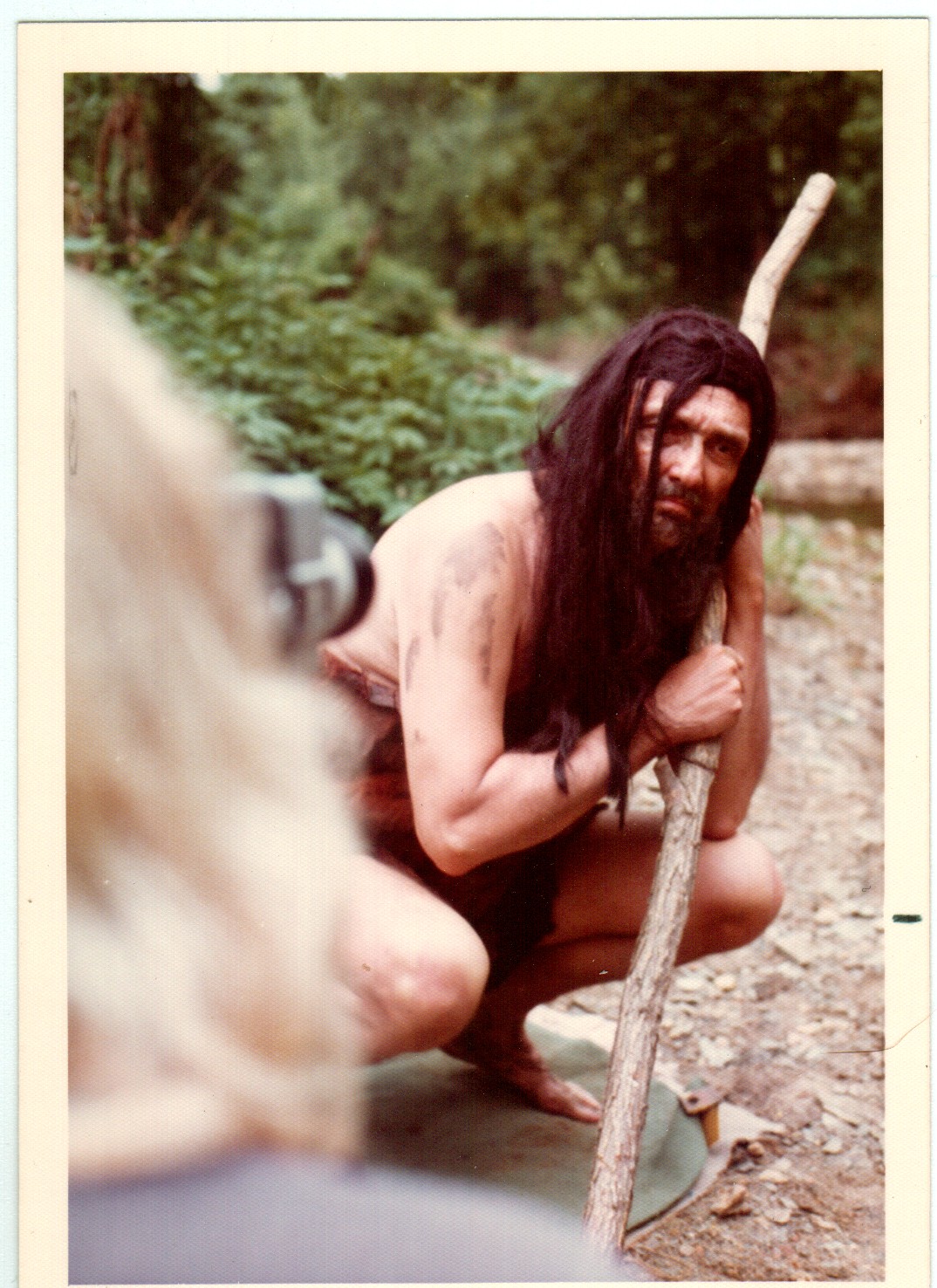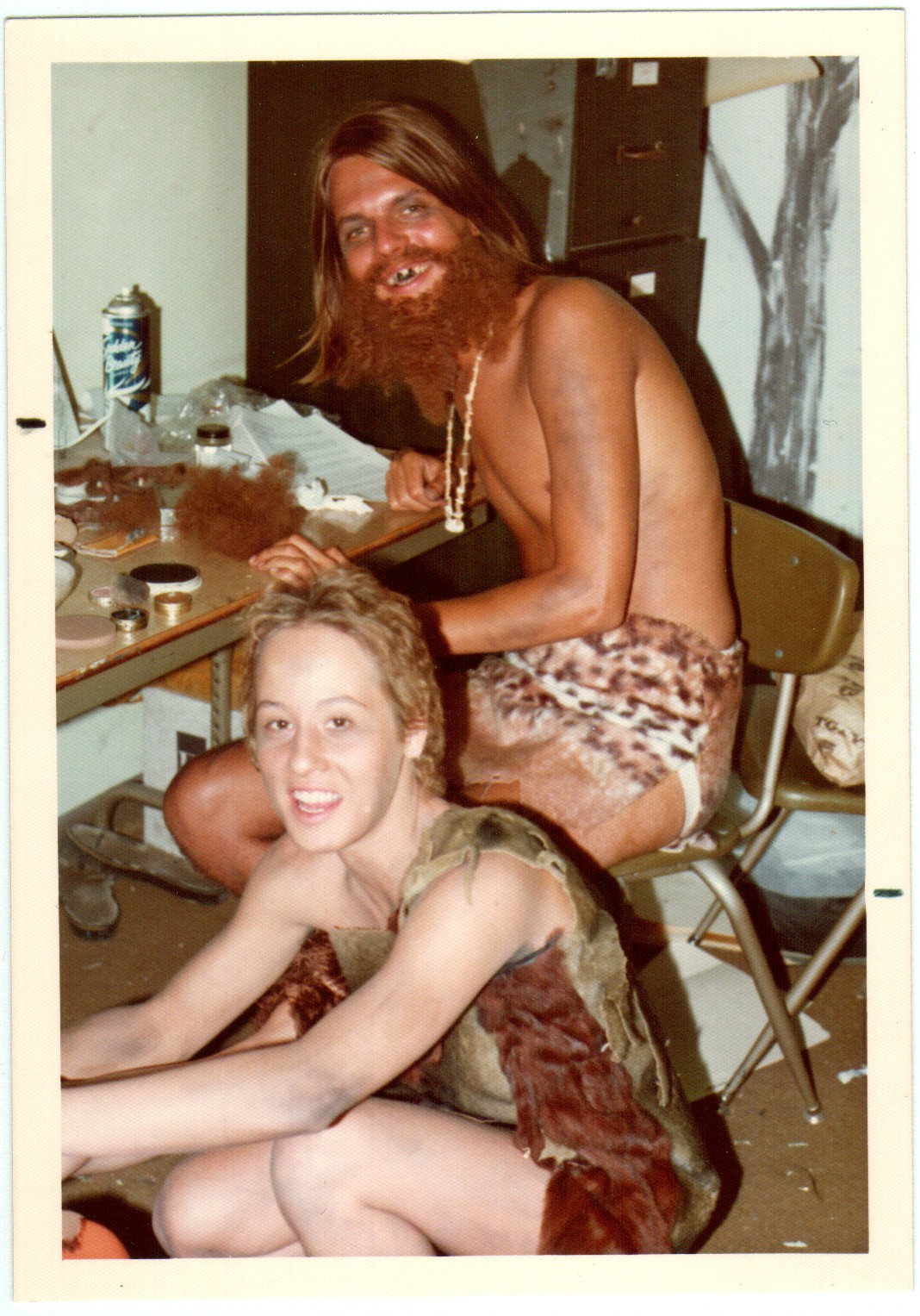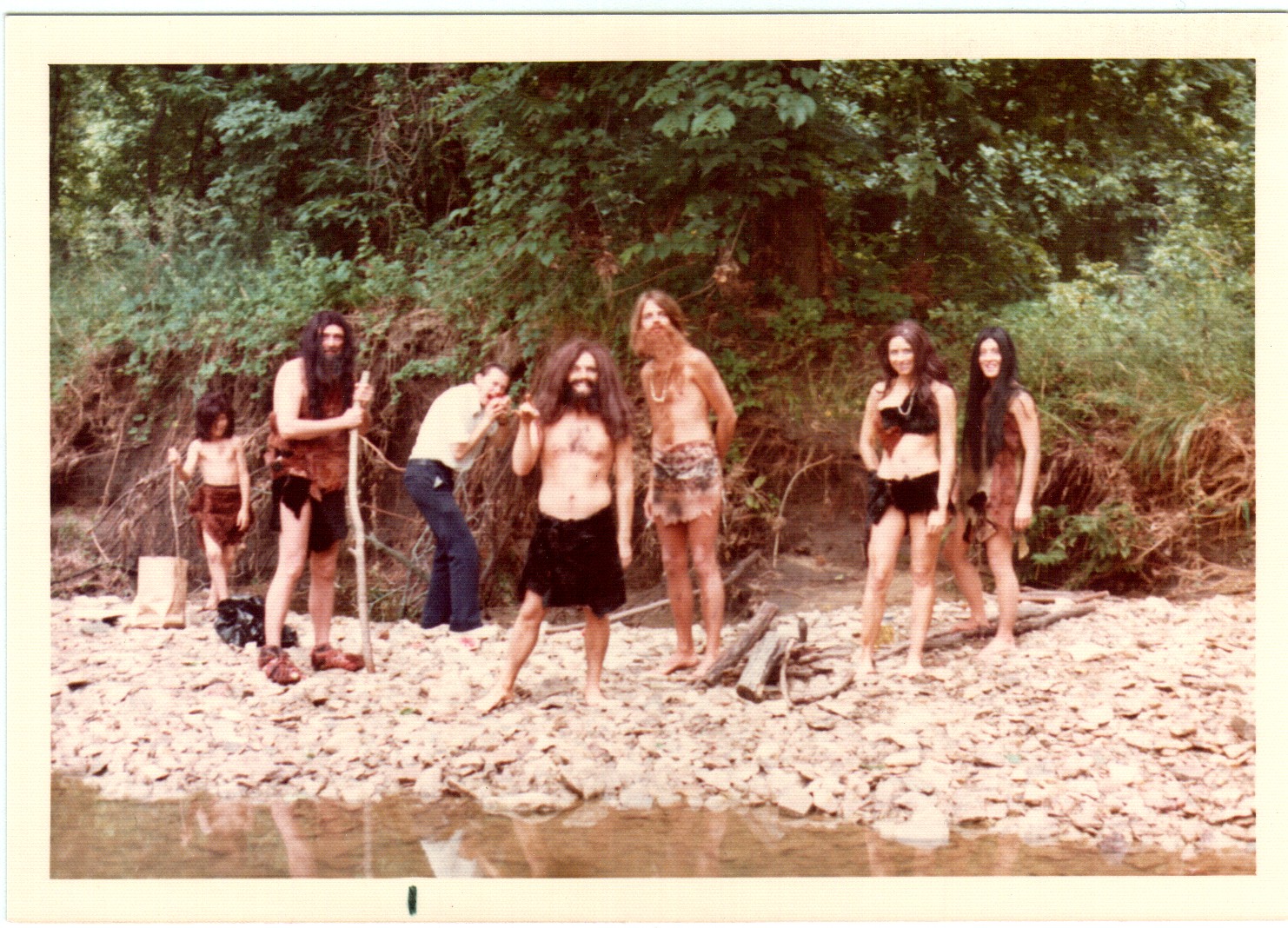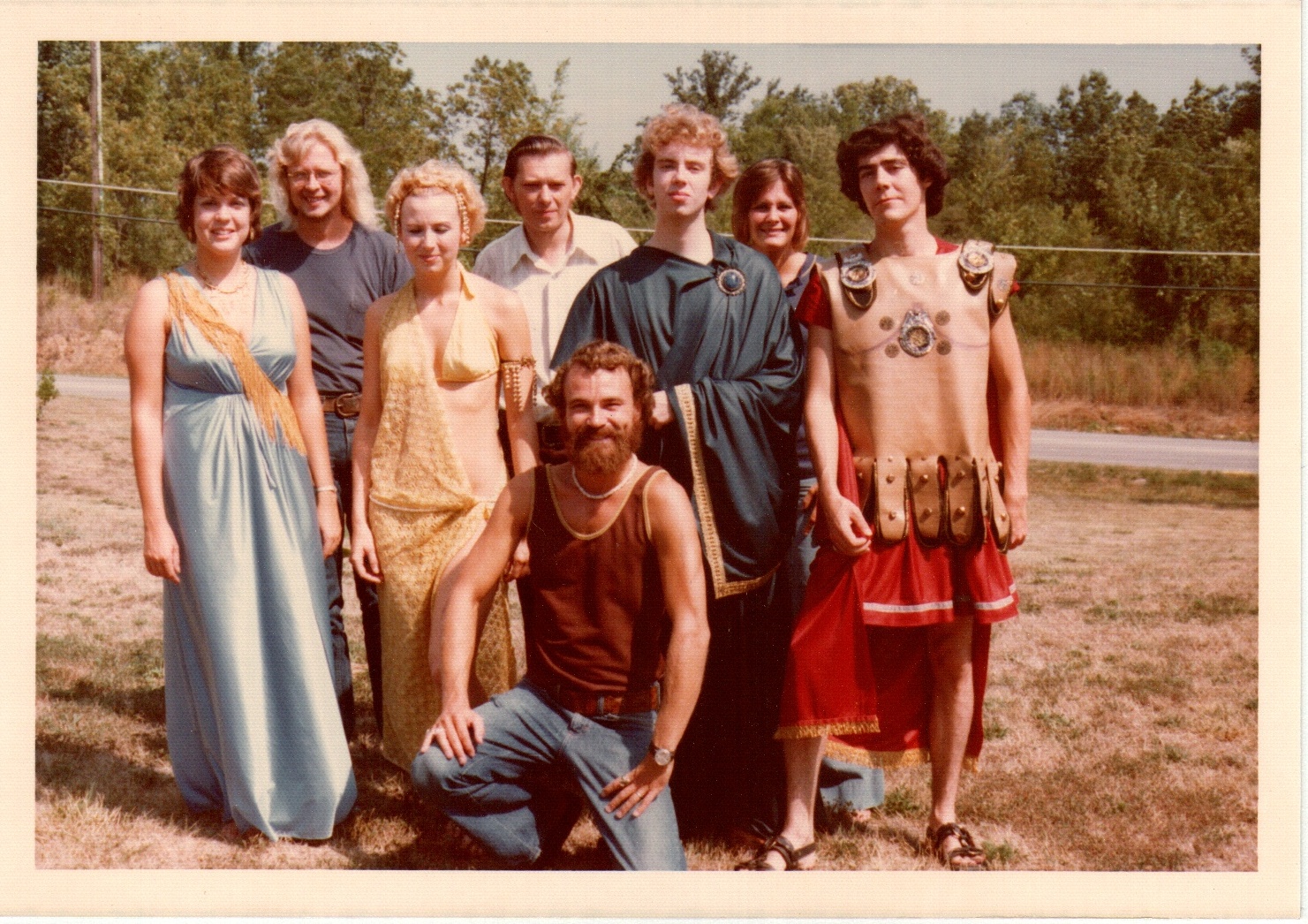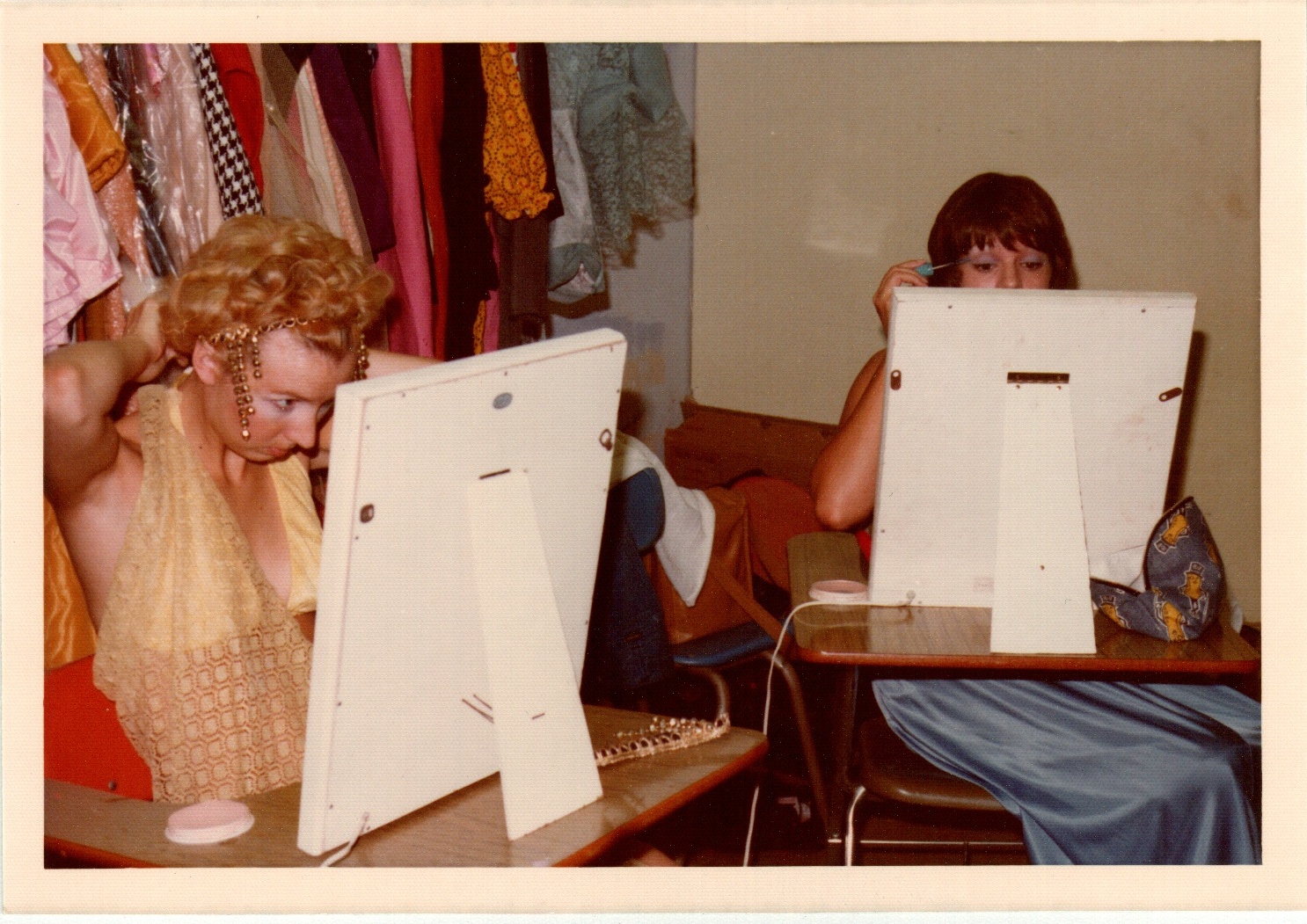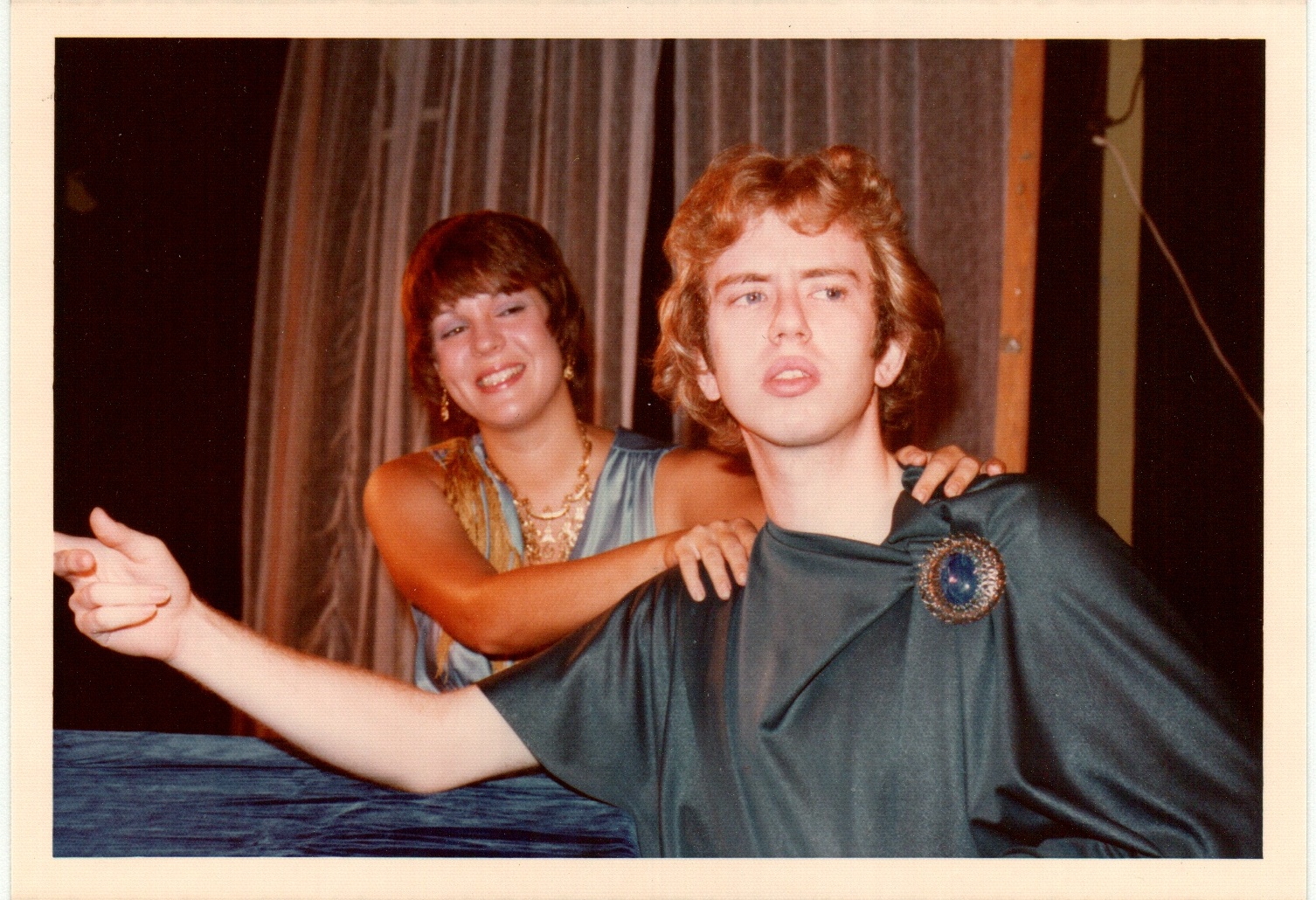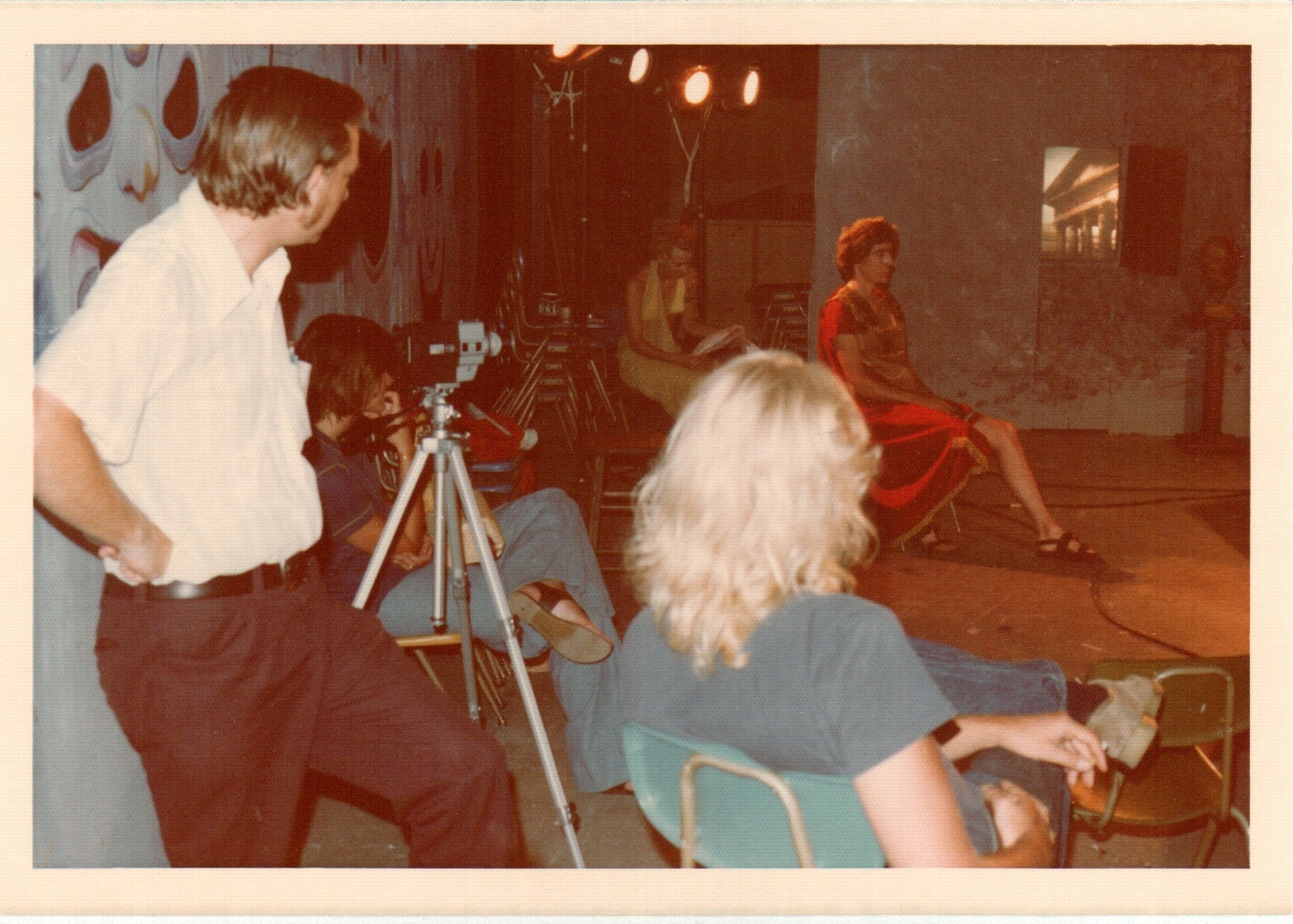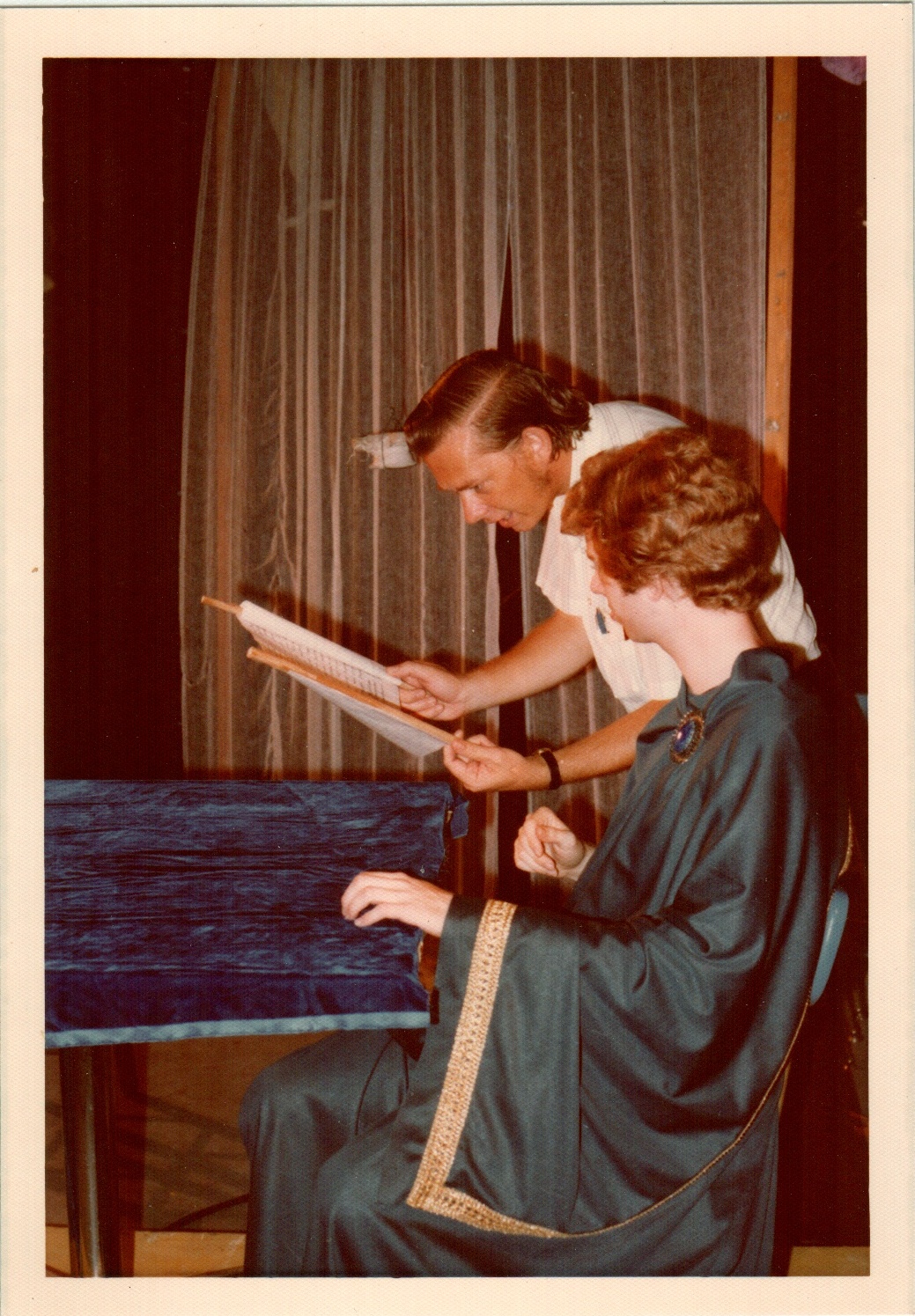 Time Machine (Video Sequences)


These are modified versions of what the "time travelers" experienced in the 1970s/1980s. I owe a debt of gratitude to Jeff Peak, who digitized the video from the original Super 8mm films, and Andy Miriani, who combined multiple sets of files, and worked some magic of his own. In the actual Time Machine, one could see only one video feed at a time, because there were several feet of space between the left and right viewports. That effect could not be achieved here..... hence the adjacent dual video streams. Some of the video is "jerky" in places..... Please remember that the original tape recordings and films are 50+ years old.

NOTE: Best viewed on a BIG screen in the DARK.






The page was last updated on: October 27, 2022
---
Questions/Comments? Contact: mail@johnstockmyer.com